A suit vent is a vertical slit that extends upward from the bottom hem on the backside of a suit jacket or blazer. This is to allow for more movement and freedom around the hip area of the jacket while walking or sitting.
Single Vent - A classic in American suiting. It allows for mobility with a slightly more traditional American fit.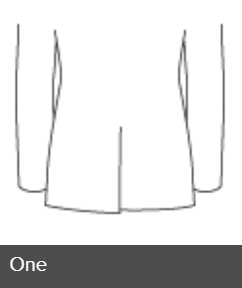 Double Vent - A modern favourite amongst many. It creates a nice tapered silhouette and is very forgiving for those who want a more tapered fit.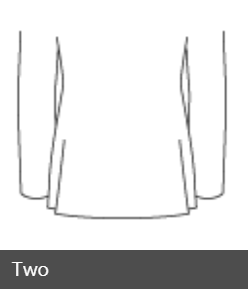 No Vent - We do not recommend picking this unless you really know the look you're trying to achieve. Choose this option for a very fitted style. It can often cause creasing/bunch when sitting doing and is not the most forgiving option when it comes to movement. They are typically chosen for Tuxedos and formal event wear.